1900 is available on vinyl now
Remastered version of the album on 180g vinyl with gatefold-cover. Cd-version included. You can order it here:
http://www.bengans.se/minishops/1900/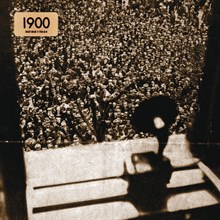 THE ALBUM "KRATER" is out now!
Available on iTunes, Spotify, Amazon and as a 2-disc deluxe slipcase-edition on store.fatshark.se.
Read more and listen to Krater here.