new album "Tekno" out now!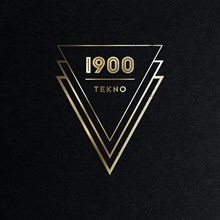 The new song "Ljuva Mekaniska Jag" is now available through streaming services. The new 1900-album "Tekno" will be released on the 30th of march.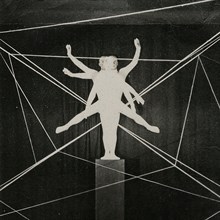 New album by 1900 to be released in 2016
1900 "Tekno" 2016 from Christian Gabel on Vimeo.
Christian's first soloproject 1900 could best be described as low-key melan-cholic and nostalgic tape-experiments. The recordings were made over several years and at many different locations, using almost exclusively acoustic instruments. The album was released by record label ST4T and was very well received by critics aswell as listeners.
gabelrec@hotmail.com
www.st4t.se